Welcome to the new CISPA Jobs Site. 
If you are a CISPA Employee, please use "Log in with CISPA" option to log in.
Please use this site only to apply for positions in the Science Support and in the Administration. For all other jobs please apply via  jobs.cispa.saarland.
Click here to see the open Scientific Support Positions for which you can apply for using this website:
Other positions (redirecting to jobs.cispa.saarland)
Further Information
For more information, please contact our Application Management team:
CISPA − Helmholtz Center for Information Security
Stuhlsatzenhaus 5
66123 Saarbrücken, Germany
Fon: +49 681 87083 1470
Email: applications@cispa.de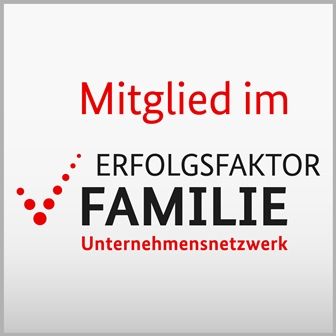 For information regarding living and working in Germany you can also visit this website.